Please Note: This is the ONLY Official Paly All-Alumni site although other sites may make such claims.
Older Paly Alumni sites have been disbanded and replaced with this new site
COMING EVENTS:

Friday, December 2 - 7:30 pm - Paly vs. Santa Teresa
Where: Hod Ray Field!
Last Friday the Vikings football team captured the CCS Division 5 championship by defeating the Monterey Toreadors 27-24! Next up is the NorCal D6AA championship game against Santa Teresa this coming Friday, December 2 at 7:30pm.
Dress warmly! See you there! Go Vikes!
Friday and Saturday, December 16 & 17
Winter Fiery Arts Glass Sale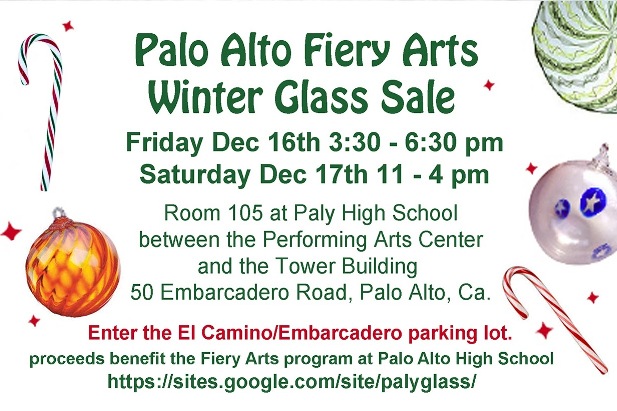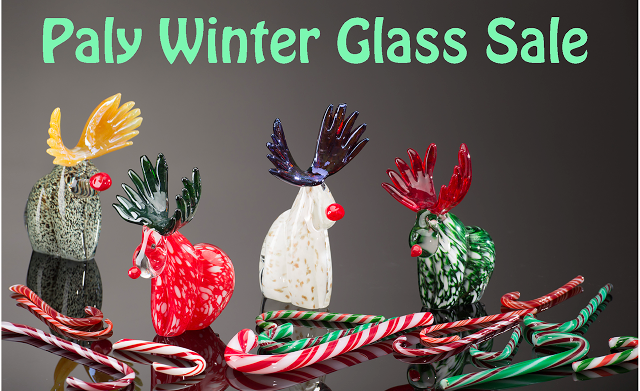 ********************************************************************
LOOKING FOR SOME PALY "SWAG" ?
Check out Christmas gift ideas and help the Paly Boosters
Click the link below and check out the Paly Sports Boosters' offerings
BOOK - "PALY HEROES"
Paly Students Who Fought For Our Country
Harvey Vostrejs, a Paly junior is writing a book entitled "PALY HEROES, Paly Sudents Who Fought For Our Country" The book is about Paly alumni who lost their lives in World War II, Vietnam, and Korea.
Harry would love to hear from some of you alums who lived through those times. See book link below if you'd like to take a look at his work in progress.
Please use the Contact Us link on the website menu bar for an email address to contact Harvey so that you may share any information with him.
Link: https://docs.google.com/document/d/1dFYhu75q9zHWK_NGTJNtrVI5KcpMUagh3ttz9vuYRRE/edit?usp=s
Below is a great tool if you'd like to see any and all listings with alums names and pictures (possibly including yours) in Paly publications throughout the years.
Find history, pictures, articles from old Campaniles, Madronos, and more...


to access Paly Journalism Archives info click here, or click on Menu item

NEW AUTHORS and AUTHORS' LATEST RELEASES HAVE BEEN ADDED TO THE PALY AUTHORS' PAGE - check them out
Most recent: Todd Downing '86 , Sarah Gill '54, Randall Got '61
Tom Hurst '67, Randy McWilliams '71, Carl Schmidt '59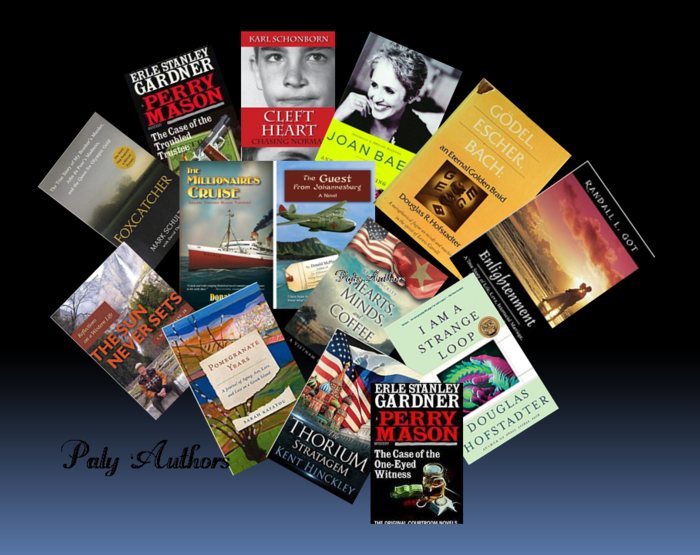 Please providie the following information about your book(s) /publication(s) if you wish to add them to the Author's Page:
Author's name
Year of graduation from Paly
Book or publication title(s)
Month and year of publication
Link to your website, and/or if you wish, links to where your book(s) can be purchased.
Photo of self (optional)
See examples at: http://www.palyalumni.net/Paly-Authors-Book-TItles.htm Please allow a reasonable amount of time for your information to be added to the Paly Alumni Authors' page. You may email your information through the Contact Us Menu Item on the Paly website.
WE NEED YOUR HELP with donations to support the following projects.



$3,000/yr. for the PALY JOURNALISM DIGITAL ARCHIVE SITE accessible through the alum website. Check out and/or download past publications including yearbooks and Campaniles from way back to the present. A valuable resource. Without funding, the Journalism Archive Project will be completely removed. - Goal met for 2021
$10,000 for 10 new picnic/work tables on campus. Paly Admin has requested more of the heavy metal tables with attached benches. $7,900 still needed.
~ ALL DONATIONS ARE TAX DEDUCTIBLE ~

You can easily donate to our nonprofit. To the right on the Homepage of the palyalumni.net website you'll see boxes where you can click on "Donate" for the item of your choice. Or select the Menu item, "Donate" at the upper-right on the Homepage and it will take you to the Donation Page to donate by check or credit card*. *PLEASE NOTE: A 5.9% processing fee will be applied to all credit card transactions reducing the total amount of your gift. Please allow for the difference when making your donation, or if you prefer, mail a check. You will need to join our website in order to donate via credit card. If you have not joined the site, we invite you to do so. (see First-Time Visitor Instructions on the Home Page). Our site is free and very secure.
Please make checks payable to:
Alumni and Friends of Palo Alto High School
mail to:
Alumni and Friends of Palo Alto High School
50 Embarcadero Road, Palo Alto CA 94301
Please note on your check the project of choice for your donation, i.e. "Scholarships", "Alumni Assoc.", etc.
We thank you for your ongoing support of Paly and the Alumni. Additional donations for the projects outlined above will be much appreciated by Paly students, staff and Alumni.
Go Vikings!!
Sincerely,
Edith Kirk Miller '63, Alum Chair, and the Paly Alumni Board
See new Menu item, Paly Alumni Authors for publications. The list includes authors who've opt-in by submitting their information to be added to the site through the Contact Us item on the Menu.
If you would like your publication(s) listed, please provide the following information: Author name, graduation year, Publication/Book Title and link to your website and/or link to where the book can be purchased. You may also include a photo (optional). When you're information is received, a private email address will be provided where you can send a photo (head-shot) to accompany your posting.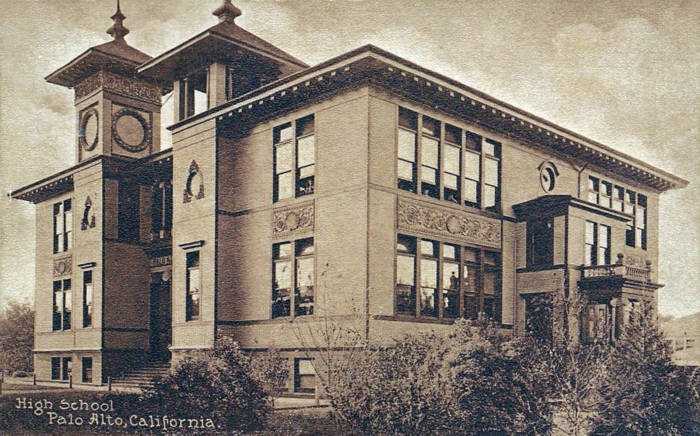 Old Paly High School - Channing Avenue 1918
PALY - then...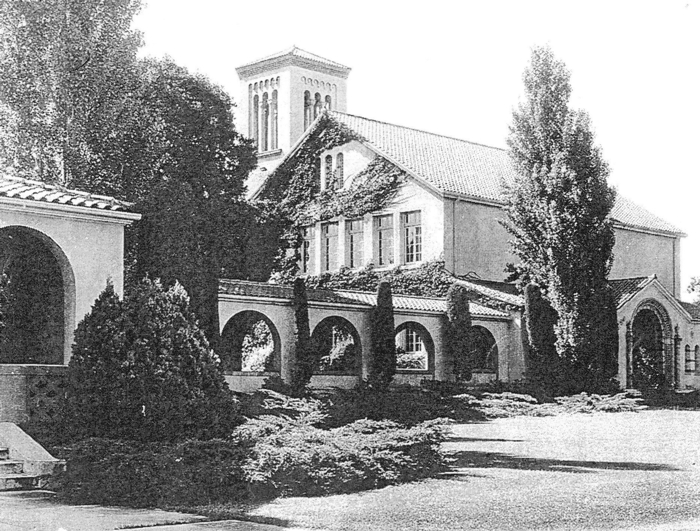 PALY - now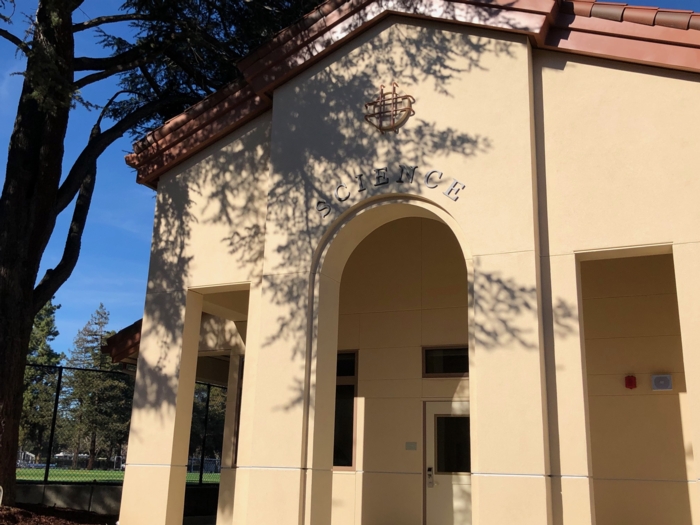 The new SCIENCE BUILDING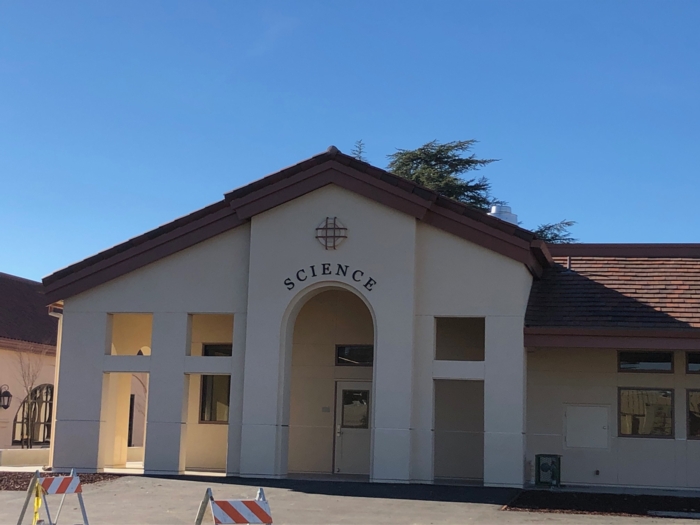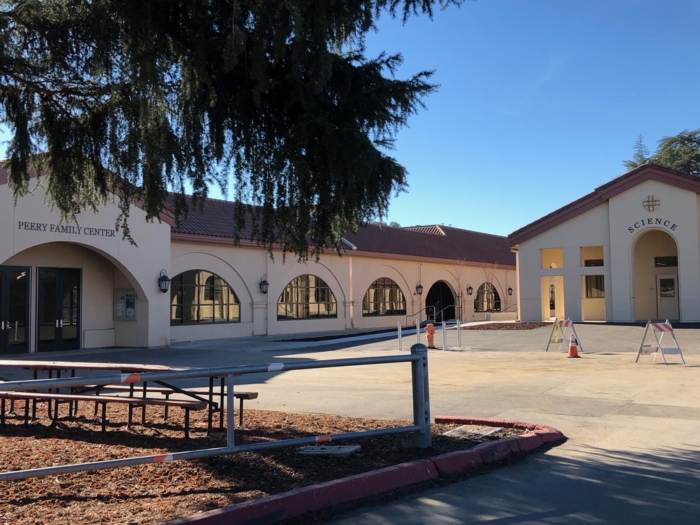 The new SCIENCE BUILDING
Click here > Campus Updates to see more photos and slide shows.

NEW LIBRARY - OPENED March, 2019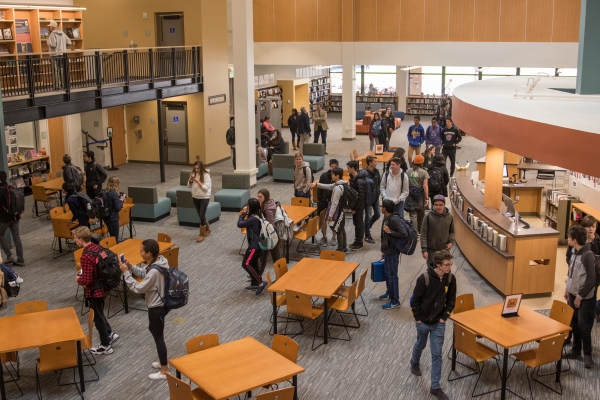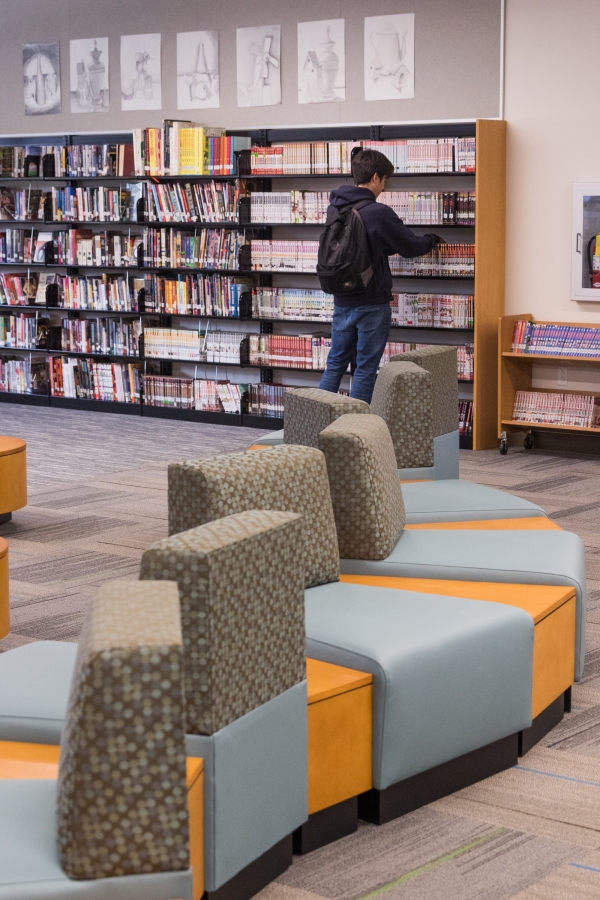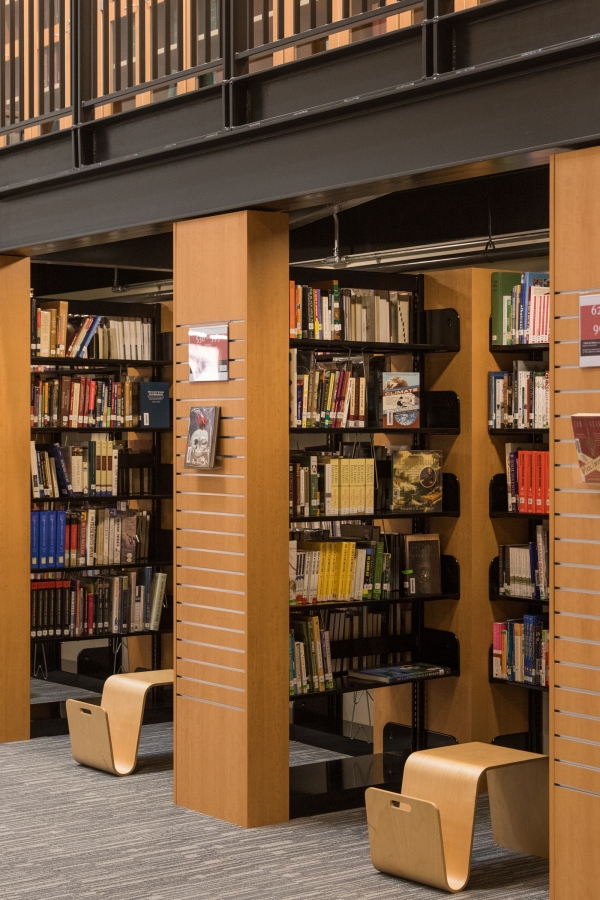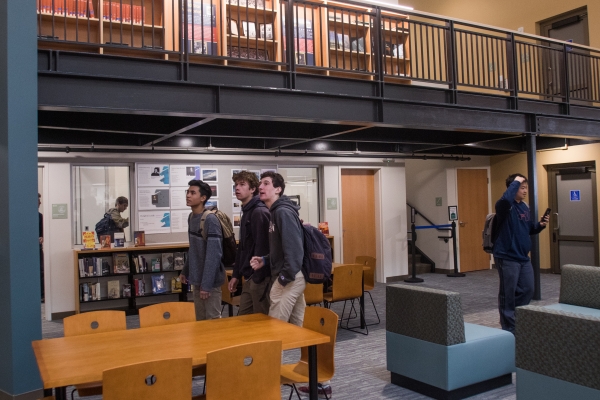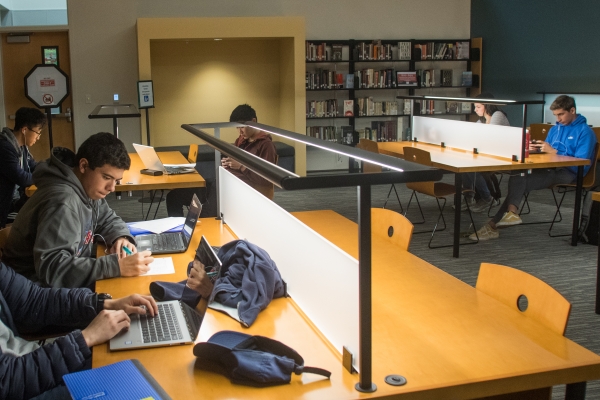 Silent Study Room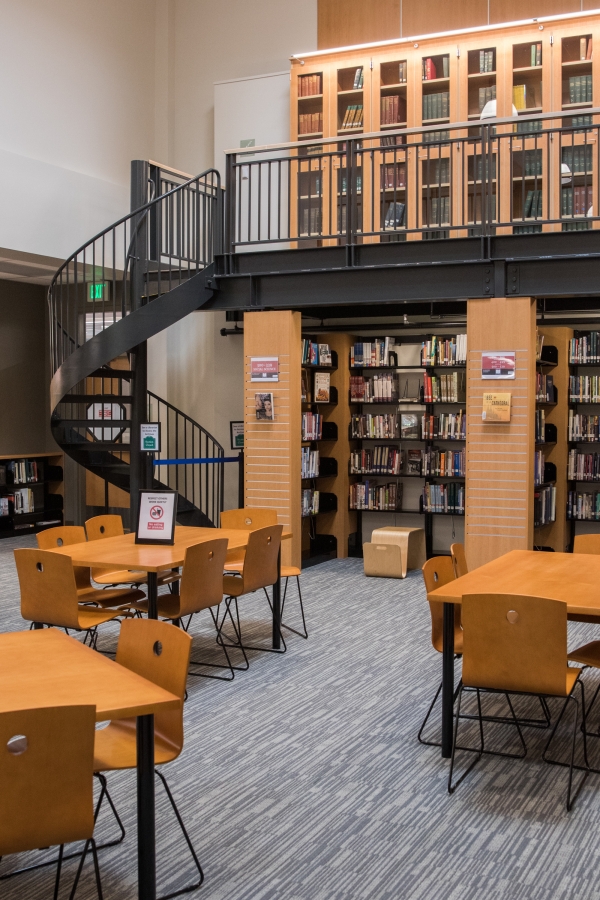 The newly renovated library provides a mezzanine with plenty of room to study.
******************************************************

For Paly's website click on link: http://www.paly.net/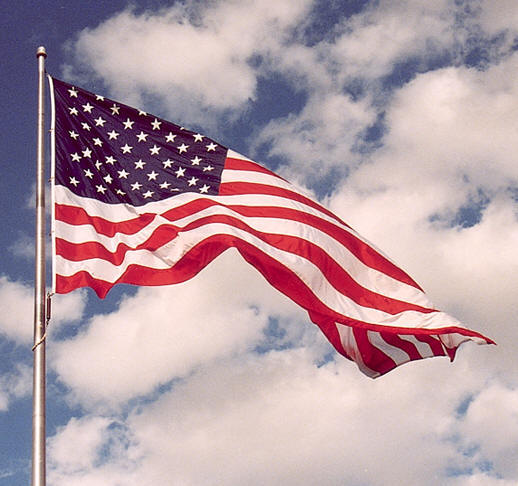 The Land of the Free because of the Brave

Thanks for coming.... See you again soon!!!