Please Note: This is the ONLY Official Paly All-Alumni site although other sites may make such claims. Older Paly Alumni sites have been disbanded and replaced with this new site.
COMING EVENTS
Saturday - March 23, 2019 - Noon-2pm
Closing Centennial Celebration with tours and birthday cake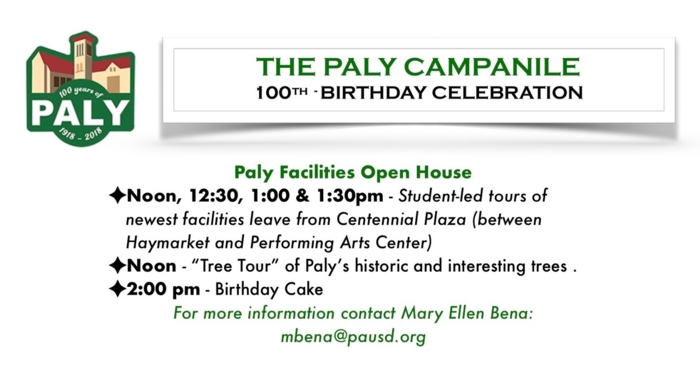 To contact Mary Ellen Bena, click here mbena@pausd.org
Centennial Celebration Gala - CANCELLED - Refunds will be sent to all who purchased tickets.
REUNION INFO - For recommendations: Click here for Reunion Info Page or Menu at left.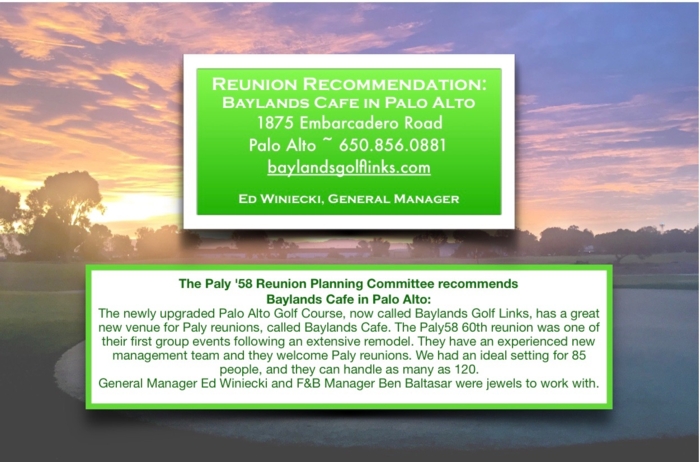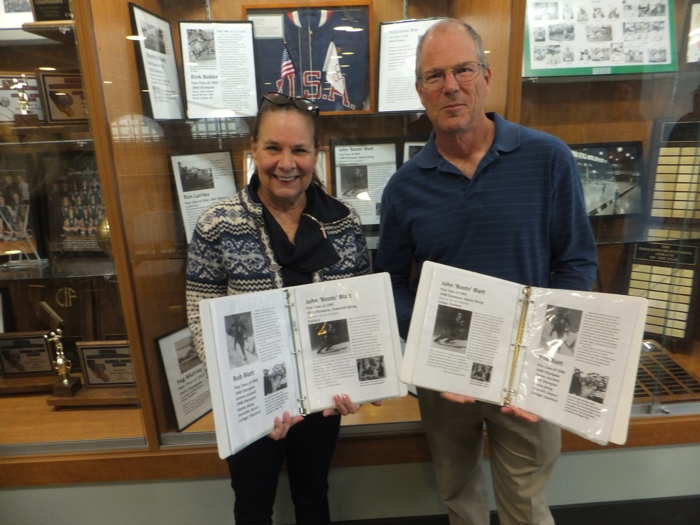 Sue Blatt Cowdery (Paly '71) daughter of Bob Blatt, Paly '40, and Michael Blatt, son of John "Boots" Blatt, Paly '42, attended a mini-ceremony on Wednesday, January 30, 2019 where their fathers were added to the Paly Olympians display. The Blatt brothers were on the 1948 Olympic ski team. Bob Blatt was also on the 1940 Olympic team. However, the Olympics were cancelled because of WW II.
PALY CENTENNIAL CELEBRATIONS CONTINUE!!!
Sunday, October 7, 2018 Re-enactment of 1918 march from Channing House to Paly. Click HERE for more photos and videos of Sunday's events.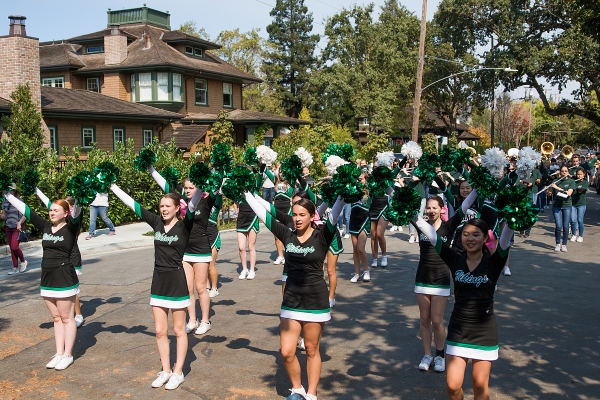 Click HERE for Palo Alto Online article, "Paly recreates 1918 march"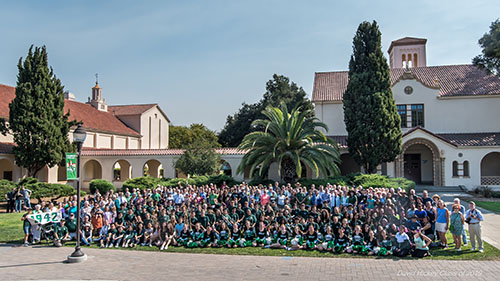 1
March from site of old Paly High School on Channing Ave. (photo below) to "new" Paly campus December 1918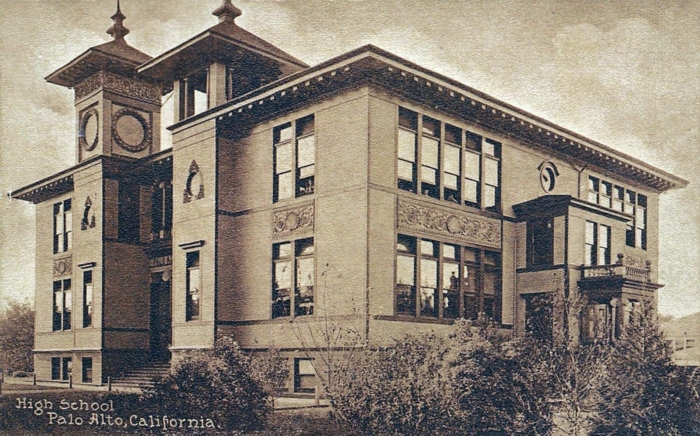 The march originally took place in 1918 when students, staff and community members marched from the old Paly campus on Channing Avenue to the current Paly site.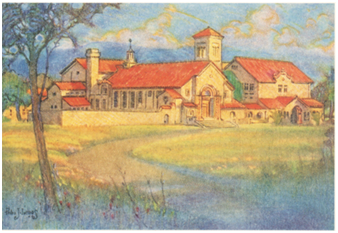 Completed...
THE PALY JOURNALISM ARCHIVE PROJECT
Campaniles, Madronos, and more...

Login to access info on Paly Journalism Archives page by clicking here, or go to Menu at left.
PALY - then...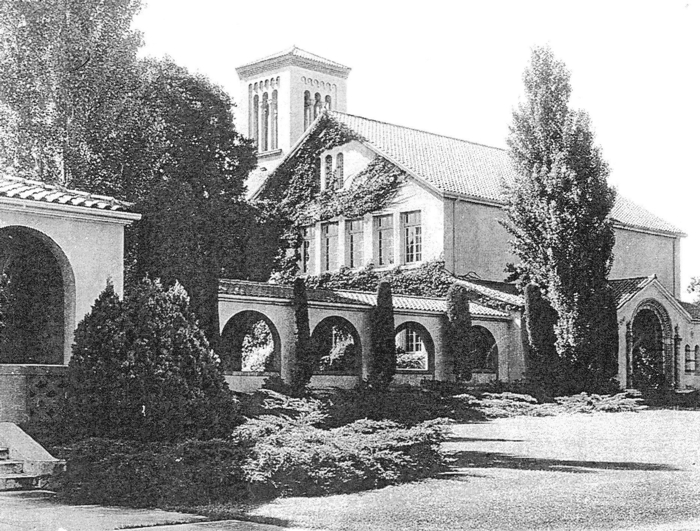 and PALY - now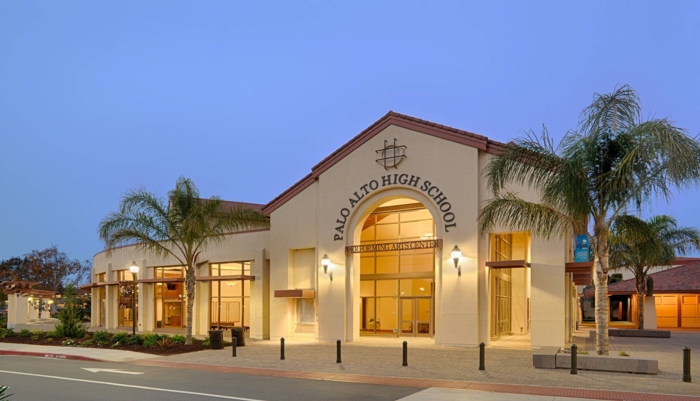 PERFORMING ARTS CENTER - facing Embarcadero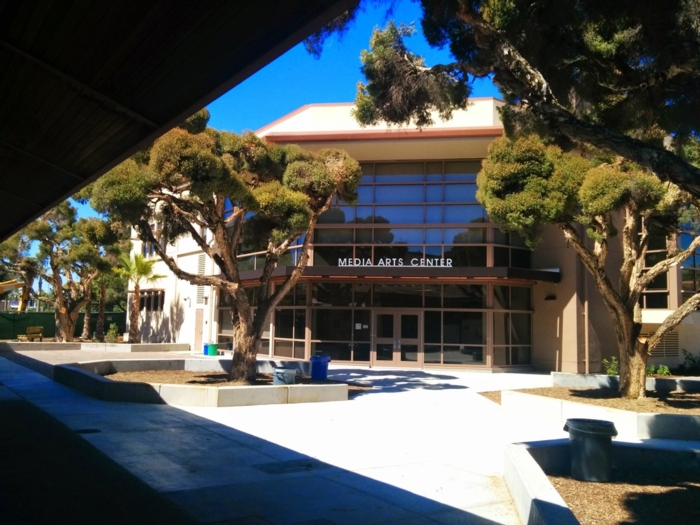 MEDIA ARTS CENTER
Click here > Campus Updates to see more photos and slide shows.

NEW LIBRARY - OPENING IN 2018/2019
******************************************************

For Paly's website click on link: http://www.paly.net/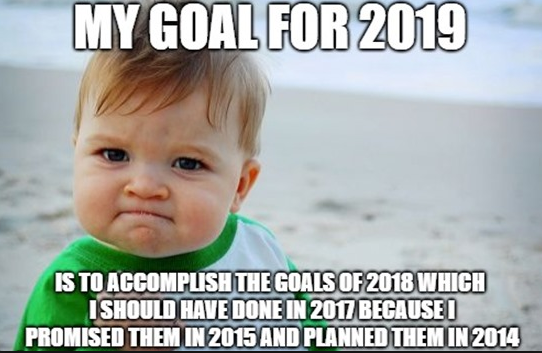 Thanks for coming.... See you again soon!!!