Please Note: This is the ONLY Official Paly All-Alumni site although other sites may make such claims. Older Paly Alumni sites have been disbanded and replaced with this new site.
COMING EVENTS
PALY CAMPUS CENTENNIAL!!!
Join the 2018 Centennial celebrations "Paly Then and Now"
Paly Then and Now
~ 100 Years of Graduates ~
August 23 - - 5:00 - 8:00pm
Centennial Kick-off BBQ
No admission charge. You are welcome to come even without a dinner order .
Dinner Tickets: $13/person - MUST PURCHASE BY 10AM on August 17- very limited number of dinner tickets available at the door.Limited number available at the door-$15.
Purchase tickets online by clicking on this link: palywebstore.myschoolcentral.com
or send a check payable to: Palo Alto High School Centennial (please specify Beef or Veggie Burger on check) and mail to: PALO ALTO HIGH SCHOOL CENTENNIAL, 50 Embarcadero Rd., Palo Alto CA 94301.
~ You will not receive actual tickets but will be on the paid list!! Don't miss it!! ~
Alumni, students, families and community welcome. This will show off Paly Today . 5-6 PM DInner, 6PM Welcomes and lots of student performances, 7:30 short video in the PAC(nw theater).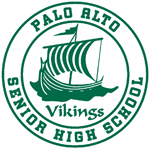 Paly Centennial Fund
Dear Paly Alumni,
We are excited!! Our Paly campus turned 100 years old this year and we are planning centennial activities for students, alumni and the Palo Alto community. Please help to make this celebration a success by contributing to the Paly Centennial Fund! All donations will be acknowledged and are tax deductible as allowed by law. https://palywebstore.myschoolcentral.com
To donate online go to palywebstore.myschoolcentral.com or mail checks to:
PALO ALTO HIGH SCHOOL
CENTENNIAL FUND
50 EMBARCADERO RD
Palo Alto, CA 94301
Your generosity will help us to:
Create Campus decorations highlighting 100 years at Paly.

Founder's Tribute: A permanent tribute to Anna Zschokke, the founder of the Palo Alto schools and Palo Alto H.S.

Centennial Kickoff BBQ for alumni, students, faculty and community

Underwrite dinner tickets so all families can afford to attend the Centennial BBQ

Centennial Operating costs

Create a "Centennial Scholarship"

Paly Retired Staff - Reunion Event
For further information, please contact Staff Coordinator Mary Ellen Bena at mbena@pausd.org. Suggestions welcome.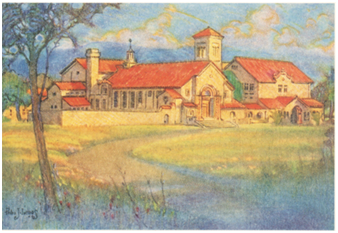 SAVE THESE DATES
October 7, 2018 - Historical Re-enactment
Re-enactment of the original march organized by the Palo Alto Historical Association starting from the old site near Channing House to the "new" campus. The march originally took place in 1918. All attending in

2018

are encouraged to help create the same level of enthusiasm.

Tribute to Anna Zschokke, Paly's founder.
March 23, 2019 - Celebrations
100th BIRTHDAY OF THE CAMPANILE CELEBRATION in the afternoon
CENTENNIAL GALA in the eveing at Lucie Stern celebrating the first class that graduated in February, 1919. Tickets will be available closer to the date.
Other Events
Special student projects

Career Week - Alumni to share info about their careers with students

Reunion for retired staff
For updates please refer to Menu drop-down items under "Centennial News and Articles"
Thanks for your help and participation. We look forward to seeing you soon.
Click on https://paly.net/centennial for lots more information
Board approves Adam Paulson as Paly's new principal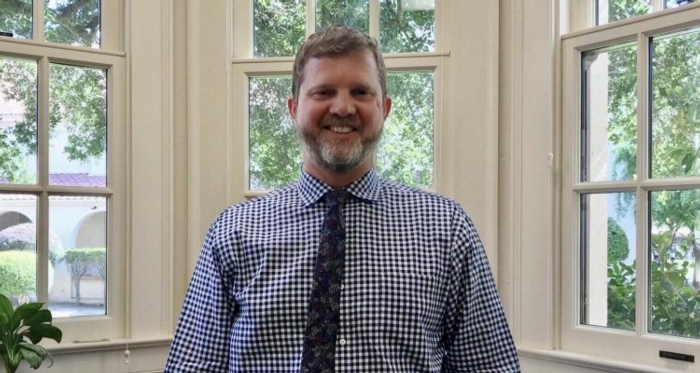 Annie Chen, Miranda Li and Neil Kapoor May 22, 2018 News, Showcase
Following weeks of deliberation by the Principal Review Committee, the Palo Alto Unified School District (PAUSD) Board of Education approved former assistant principal and current acting principal Adam Paulson to be the new Paly principal on May 22.
According to an email announcement sent to the PAUSD community by Interim Superintendent Karen Hendricks, Paulson will assume his role as principal on July 1, following Principal Kim Diorio's official resignation after her 13 years of service to the District, including five years as principal.
According to the District release, Paulson is well-qualified for the position; he has 16 years of experience working in education and an extensive background in teaching and managing a myriad of responsibilities at Paly. Since 2014 Paulson has been working as an administrator at Paly as the Dean of Students, overseeing both managerial and student-related aspects.
Paulson's previous role as Assistant Principal involved overseeing student activities, attendance, academic integrity, blended learning, technology and other facets of administration. As Paulson has formed bonds with students and staff as an administrator these past few years, former principal Kim Diorio believes he will have a smooth transition into his principalship.
Completed...
THE PALY JOURNALISM ARCHIVE PROJECT
Campaniles, Madronos, and more...

Login to access info on Paly Journalism Archives page by clicking here, or go to Menu at left.
PALY - then...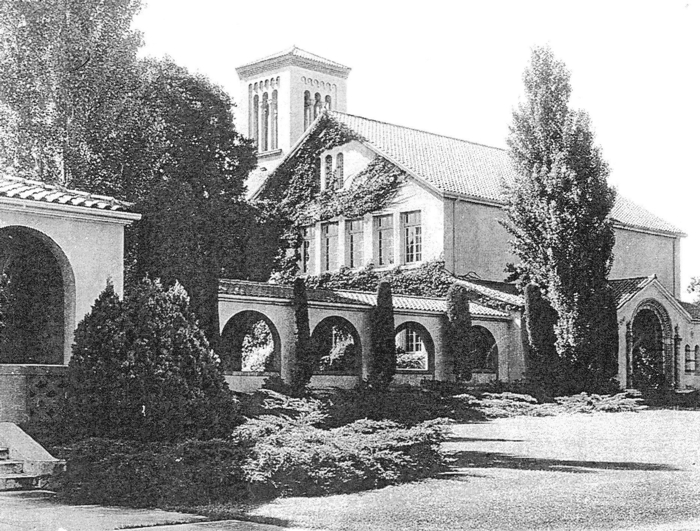 and PALY - now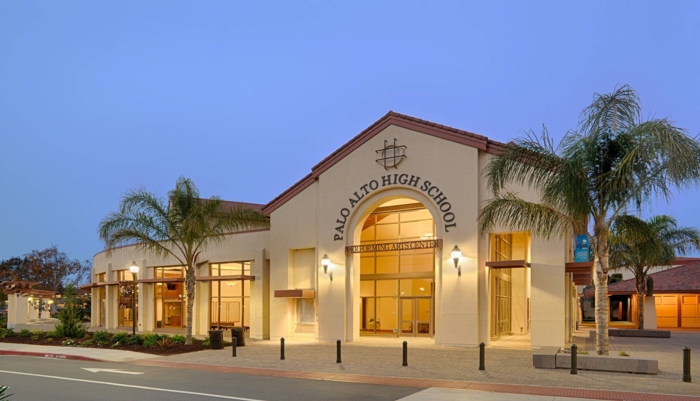 PERFORMING ARTS CENTER - facing Embarcadero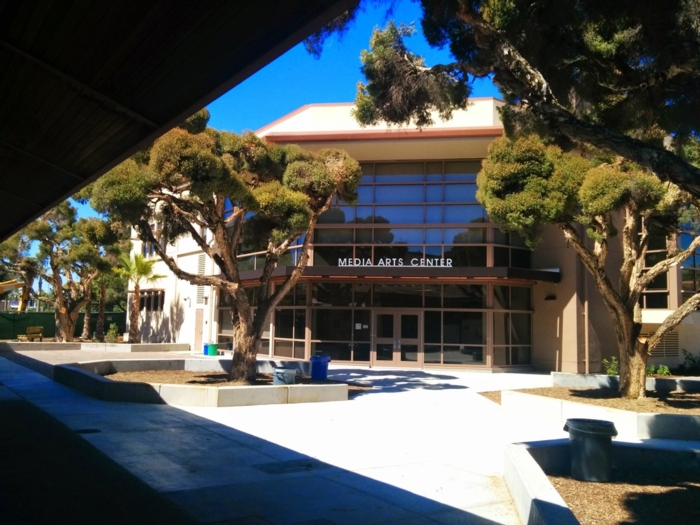 MEDIA ARTS CENTER
Click here > Campus Updates to see more photos and slide shows.

NEW LIBRARY - OPENING IN 2018/2019
******************************************************

For Paly's website click on link: http://www.paly.net/
Thanks for coming.... See you again soon!!!