Please Note: This is the ONLY Official Paly All-Alumni site although other sites may make such claims.
Older Paly Alumni sites have been disbanded and replaced with this new site.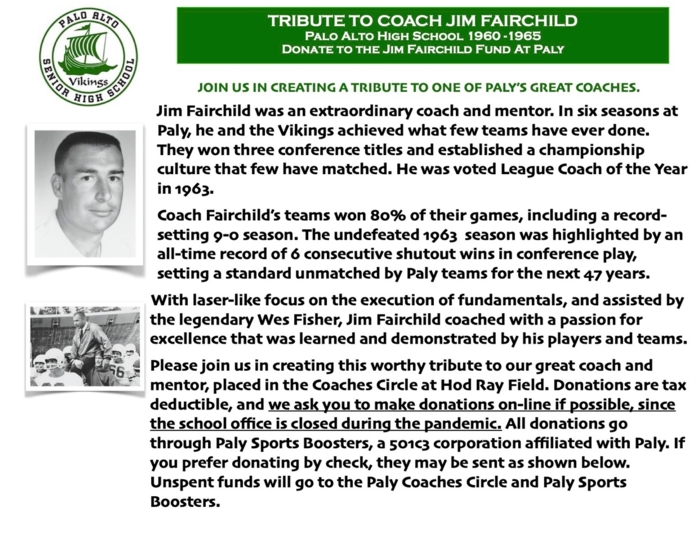 For Online Donations: www.palysportsboosters.org/donations
Make checks payable to:
Paly Sports Boosters
Memo: "Jim Fairchild Fund"
℅ Boosters Treasurer
65 Alannah Ct.
Palo Alto, CA 94303

Sponsoring Committee:
Co-Chairs: Marty Brill '64 & Dick Beahrs '63
Tim Barnes '64, Mark Bertelsen '62, Wayland Brill '66, Laurie Capitelli '63, Bo Crane '68
Jon Cretarolo '62, Norm Eliason '59, Connie Fasani '64, George French '58,
Earl Hansen - Cubberley '70,
Harry Kellogg '61, Chop Keenan '62, Bill Lerch '64, Larry Lomax '63, Mike McClellan '58,
Don McPhail '58, Craig Ritchey '62, John Steinhart '62, Ray Tollner '66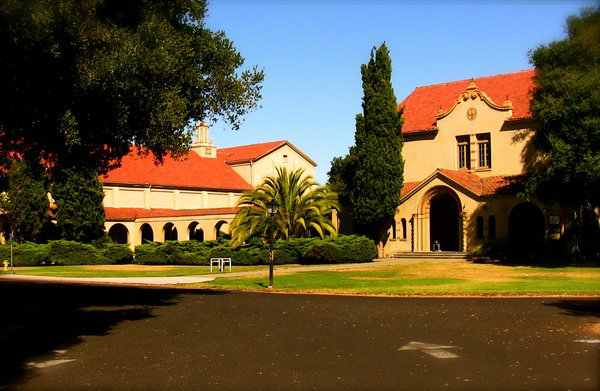 Find history, pictures, articles from old Campaniles, Madronos, and more...



to access Paly Journalism Archives info click here, or click on Menu item
"The end then of learning is to repair the ruins of our first parents by regaining to know God aright...."
John Milton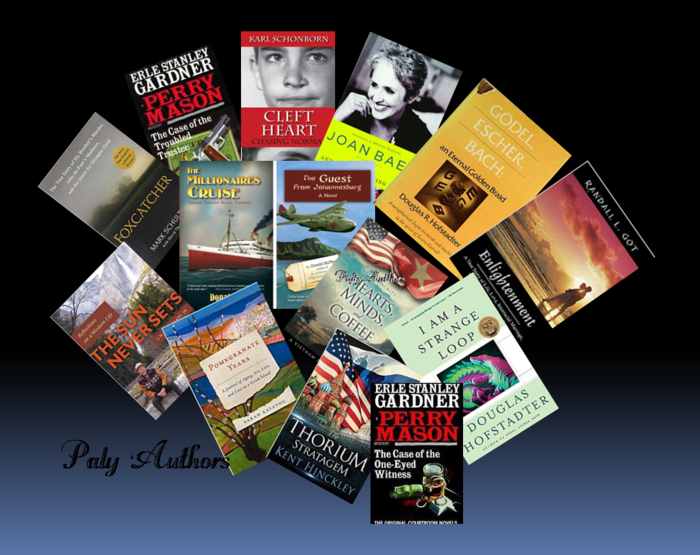 See new Menu item, Paly Alumni Authors for publications. The list includes authors who've opt-in by submitting their information to be added to the site through the Contact Us item on the Menu.
If you would like your publication(s) listed, please provide the following information: Author name, graduation year, Publication/Book Title and link to your website and/or link to where the book can be purchased. You may also include a photo (optional). When you're information is received, a private email address will be provided where you can send a photo (head-shot) to accompany your posting.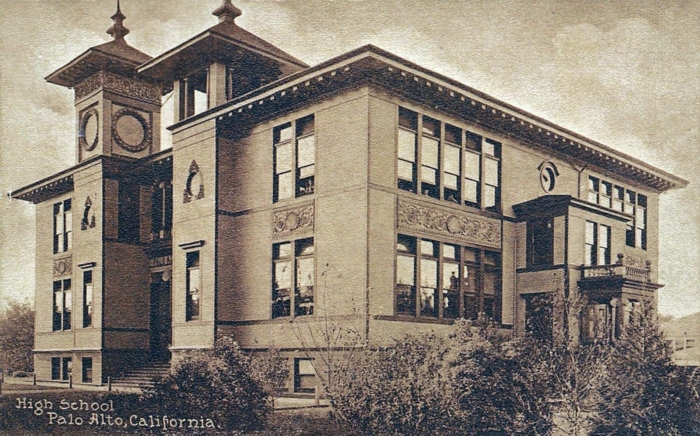 Old Paly High School - Channing Avenue 1918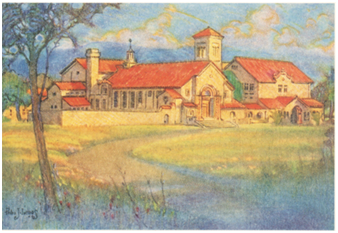 PALY - then...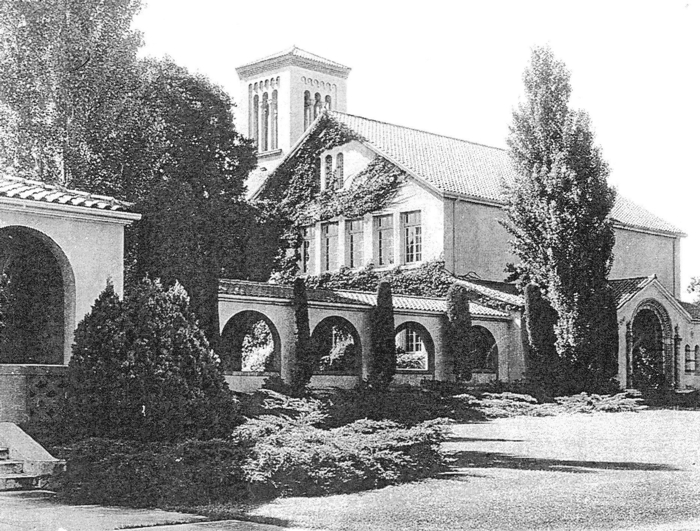 PALY - now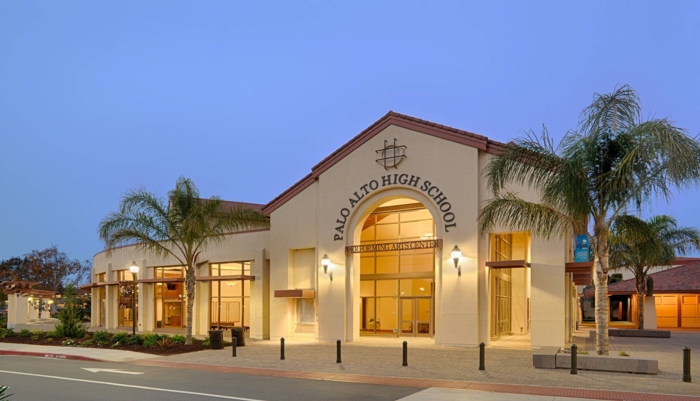 PERFORMING ARTS CENTER - facing Embarcadero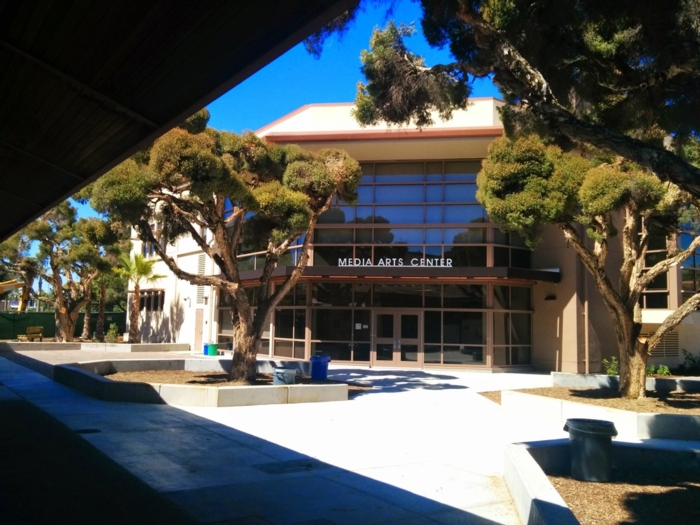 MEDIA ARTS CENTER
Click here > Campus Updates to see more photos and slide shows.

NEW LIBRARY - OPENED March, 2019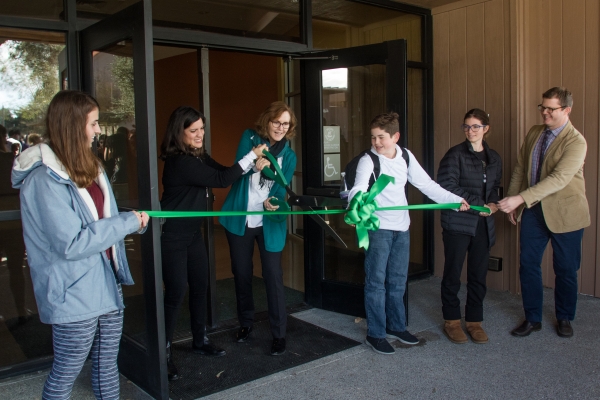 Ribbon cutting ceremony with Librarians, Principal and students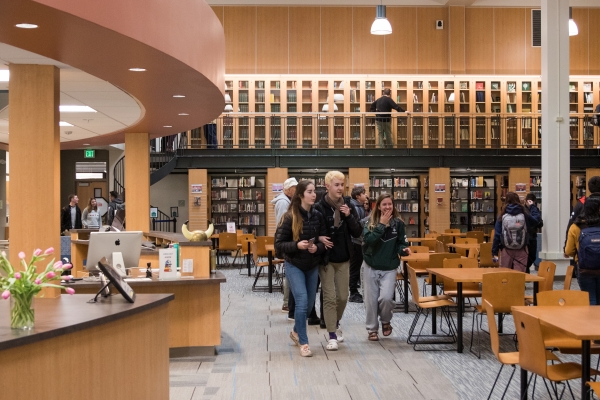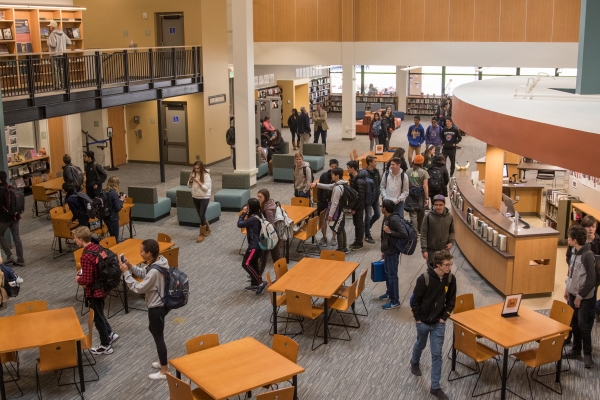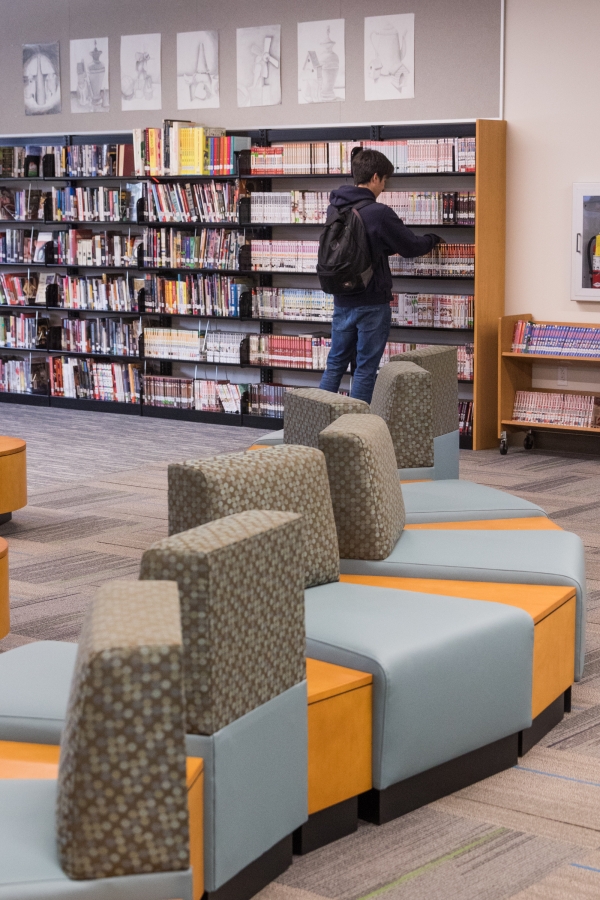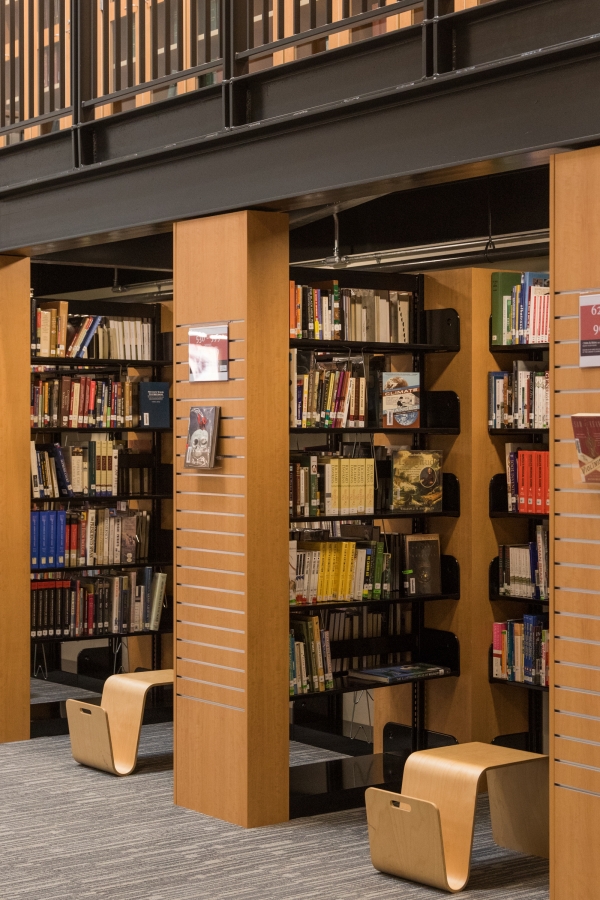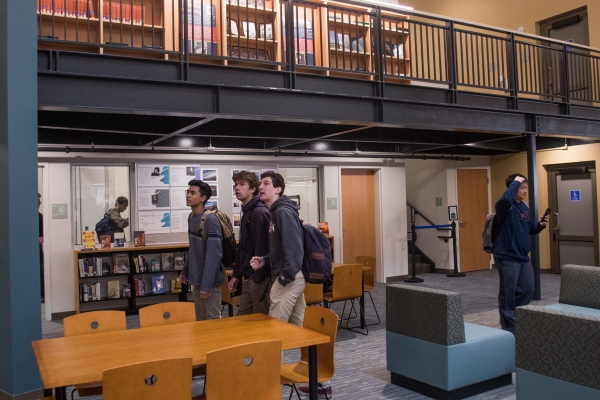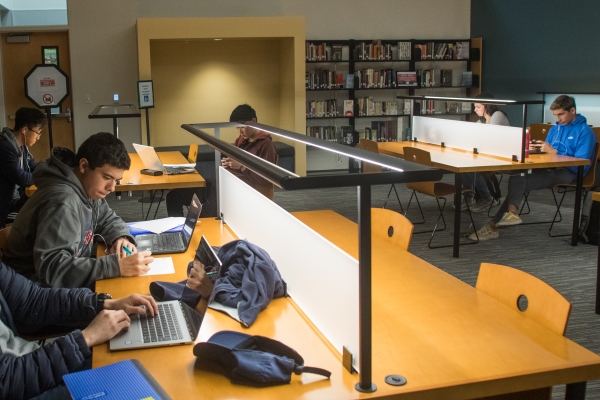 Silent Study Room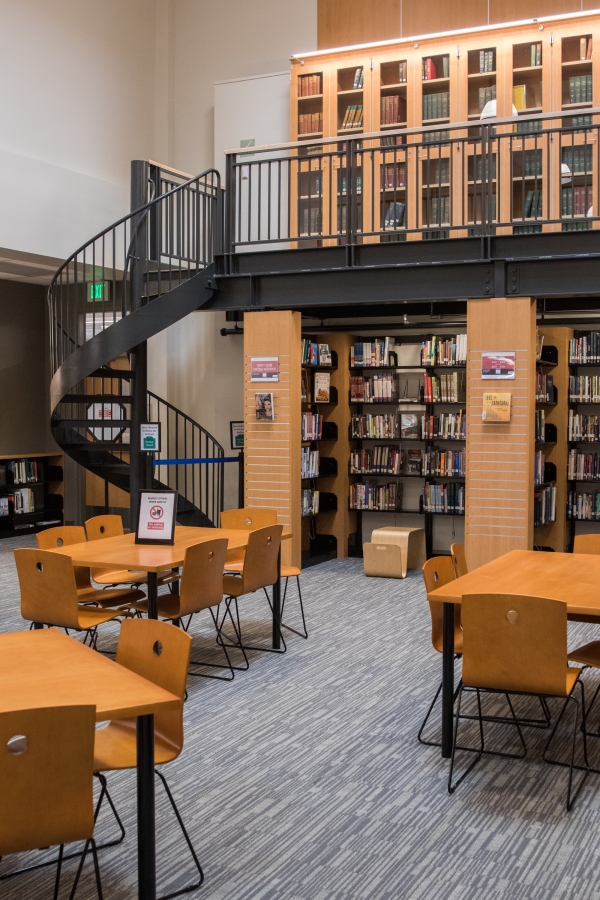 The newly renovated library provides a mezzanine with plenty of room to study.
******************************************************

For Paly's website click on link: http://www.paly.net/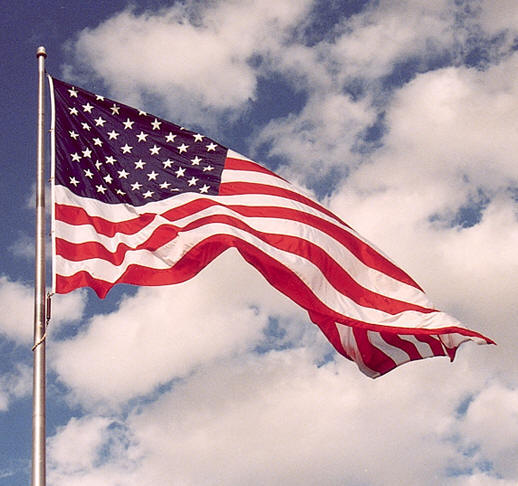 The Land of the Free because of the Brave
Thanks for coming.... See you again soon!!!